Sitemap for Millennium Medical Care in Manassas, VA
Recent Posts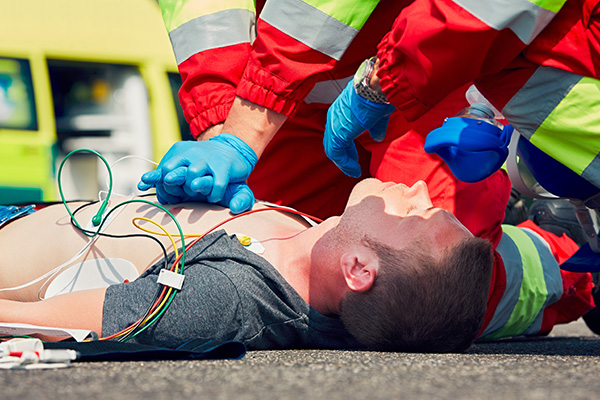 Wondering how often an average urgent care center treats someone who works outside for a living? Quite often. Getting hurt on the job often requires immediate treatment, making urgent care services a popular option for outside workers who need fast and necessary medical treatment. The ability to simply walk into a medical center and request…
Looking for an urgent care center that treats frostbite? According to the Mayo Clinic, frostbite is an injury caused by the freezing of the skin and underlying tissues. Some of the more common signs of frostbite include feeling a prickling sensation, a numbing sensation, experiencing muscle stiffness and skin that looks waxy or is taking…
MMC - Virtual Visits
As the country is embracing the extreme measures to deal with the CORONA virus, which has become a public health imperative. All of us are learning that the only way to flatten the curve is social distancing and containment.
Until the situation improves, Millennium Medical Care will be doing virtual visits for all our patients starting this week. This decision is taken for protecting the safety of all our patients and staff.
Virtual visits are totally HIPPA compliant, and can be done at the comfort of your home. **They are covered by your insurance just like the way your regular visits are.** Doctors can also prescribe medicines during these visits. These virtual visits include seeing the provider so all your questions and concerns can be taken care of. We have signed up with two great platforms Doxy.me and SimpleVisit to get the virtual experience to be seamless and without hassles of login etc;. You will be getting a text with the virtual room link a few minutes before the appointment and you need to click on that link to be connected securely to the provider. It's imperative to fill out the paperwork through our Phreesia sign-in process and pay your copay and balances or sign up for payment plans at least 10 minutes before the visit. Failing to do so may result in your appt cancellation and No Show fees may apply. You will be sent a virtual link a few mins before the appointment, just click and wait for the provider in your virtual waiting room.
Our team at Millennium Medical Care feel that this is an important time to continue with your wellness journey. We will be focusing on the topics of building your immunity, sleep, mindfulness, meditation and stress management in the next few weeks along with taking care of any other issues that you may have.
Please continue to call our call center or book online on our website https://millenniummedicalcare.com/ and these appointments will be converted to eVisits or Virtual Visits.
With best regards,
Reena Rao Bommasani, MD
Medical Director
And Millennium Medical Staff